MNM Accepted for the NLC Division 1 Calibration Phase Qualifier
by Kalvin Chung / Sep 22, 2021
League of Legends has always been a passionate, dedicated and diverse community. This is why it is always a community we support and for many years we have fostered talented teams and individuals with much success. 2019 saw the birth of UKLC followed by the merger with UK & Nordics with the NLC in 2020.

NLC will see a revamp for 2022 with a League Division system with the introduction of the German company Freaks4U managing NLC.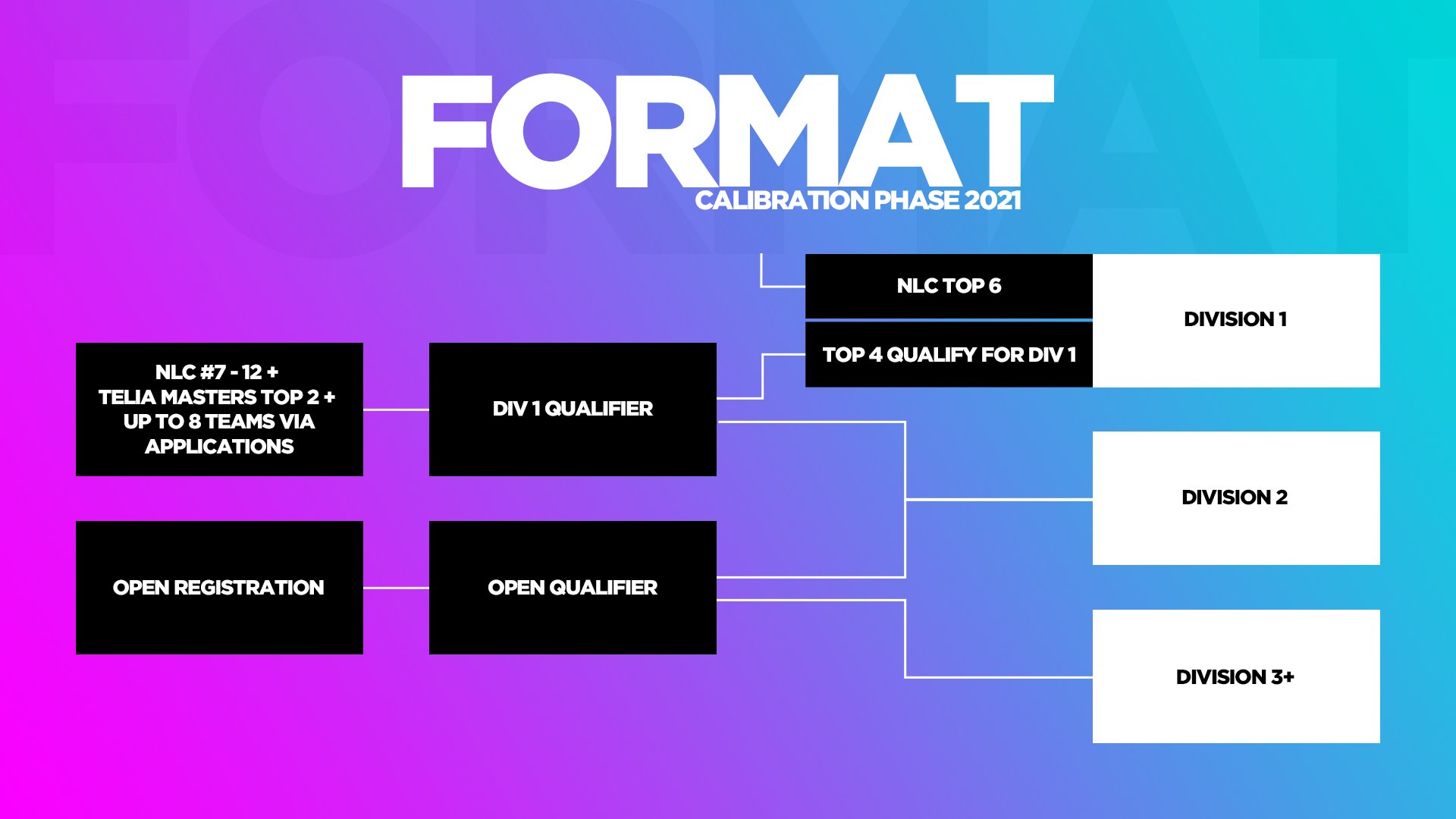 I am delighted we were one of the accepted teams for the NLC Calibration Phase Division 1 Qualifier. I am excited to see what this new format brings for UK & Nordics League of Legends and I wish the best of luck to all teams involved.

Kalvin Chung | Esports Director
You can find all information regarding NLC on their website and twitter.